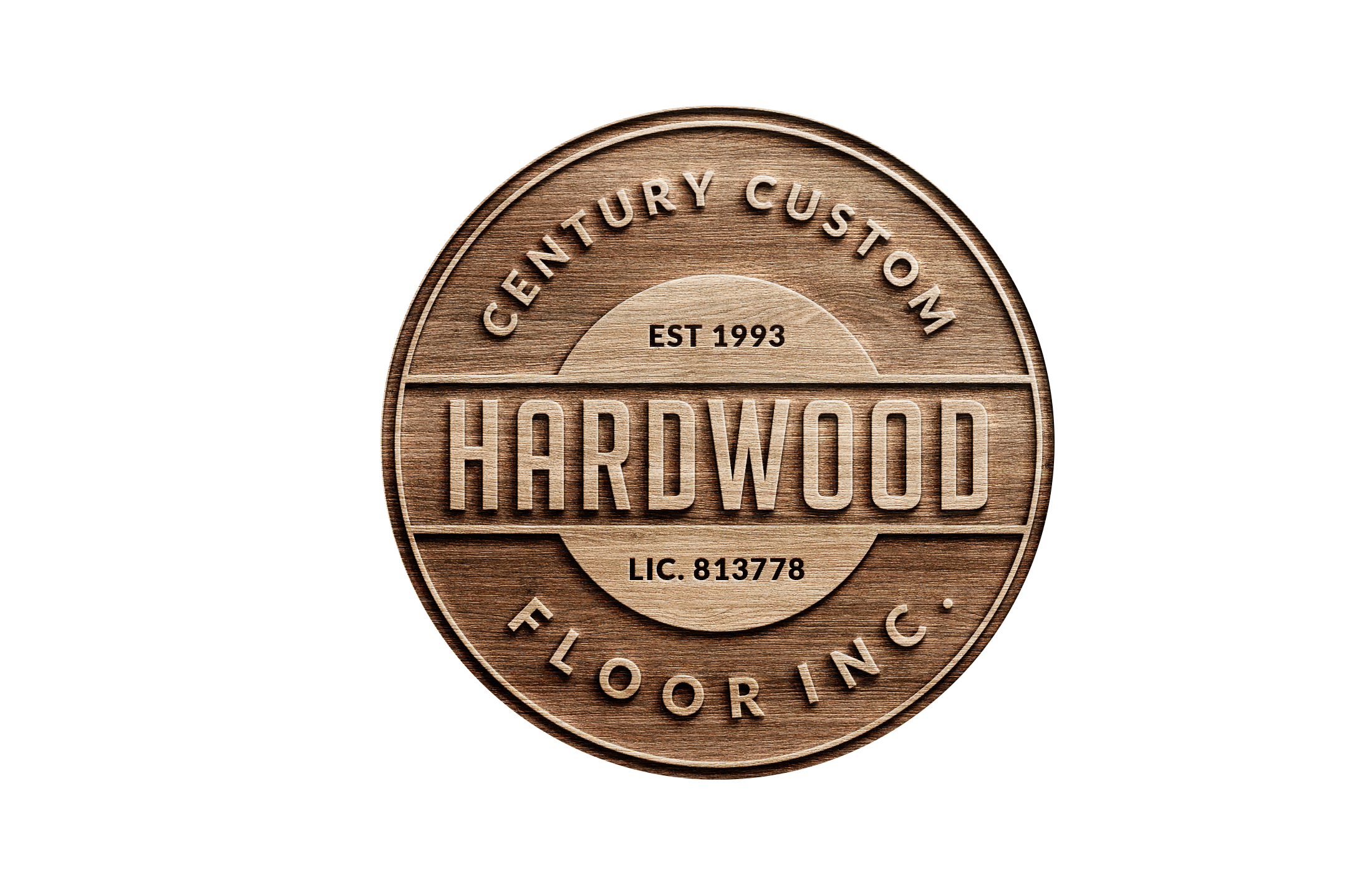 Serving the Greater
Los Angeles Area Since 1993
We work extensively with each customer to find the floor that best fits their needs, décor and budget. Our excellent reputation, professional service and long list of satisfied clients attest to our superior craftmanship, attention to detail, clear communication, honesty and integrity.

Our Most Popular Services
No matter what type of service you choose for your home, you can count on our highly skilled team of professionals to offer the highest quality workmanship
Installation
MADE EASY, AND STRESS FREE
Buffing
RESTORE THE BEAUTY OF YOUR FLOORS
Stairs
TAKING FLOORING TO ANOTHER LEVEL
Need ideas? Get inspired
Real People, Real Jobs
Looking for inspiration has never been easier check out our instagram for jobs and projects we recently done.
" The craftsmen at Century Custom Hardwood Floor Inc. are world-class. Their knowledge of hardwood flooring, skill in installation, attention to detail, and superior craftsmanship are evident in every project they complete. As hardwood flooring manufacturers, our reputation relies heavily on the skills and reputation of those who install the final product."

Garrison Collection
Houzz Review
" Had the best experience with these guys! The communication was great! They are honest Reliable and super professional!!! I've waited years to get the perfect hardwood floor And I'm so glad I chose them! You won't be disappointed, you can tell they have Years of experience."

Karin L.
Yelp Review
" Highly recommend Century custom hardwood floors for any of your flooring needs! My floors really needed a makeover from all the years of scratches and dings I thought I would have to re install new hardwood when lidor explained that all we needed was to refinish our floors, at first I was a little hesitant because of the years of damage but once the job was done I was stunned in how new my floors looked at the end result! Thank you so much I will definitely use them again!"

Danielle T.
Yelp Review
" They took my very old fashioned shiny wood floors and bleached and stained them with a white stain - my floors look like they came straight out of a magazine they also did my door frames to match the floors. The team were so friendly and hardworking - I can't recommend them enough."

Noor A.
Yelp Review
" Mishel and his crew did an amazing job restoring our 25 year old, oak kitchen floor, they sanded and re-stained the entire floor. In addition they added a brand new oak floor in our adjacent family room, they made the two rooms match perfectly! They were a pleasure to work with, courteous, clean and timely in their efforts. I highly recommend them if you want quality craftsmanship at a competitive price!"

Dan K.
Yelp Review
"I received 6 quotes on my flooring and the best and most realistic quote came from century custom hardwood floors so I hired them. Lidor, Mishel and the team showed up on time, they all worked hard from the first day until the the job was complete AND within my budget. The quality is as promised, and looks top notch. I highly recommend this excellent team!"

Eli B.
Yelp Review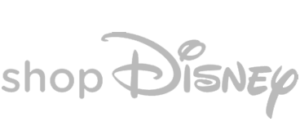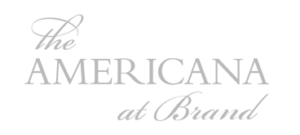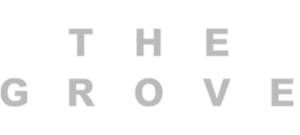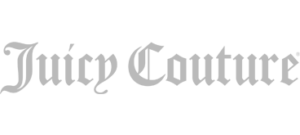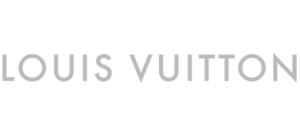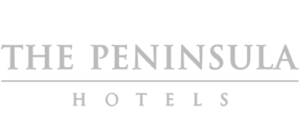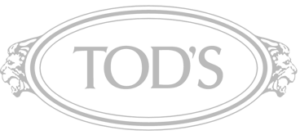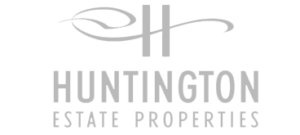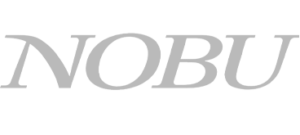 Phone: +1 800 608 6007
Fax: +1 818 764 0357
7147 Bellaire Ave
North Hollywood, CA 91605